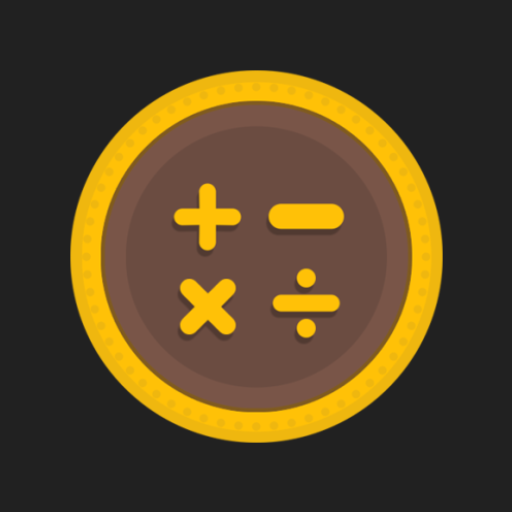 What is FUT Tax Calc?
Are you tired of opening packs and grinding game after game in the weekend league to get the best players for your team? With FUT Tax Calc, you can make FUT 21 coins easy and become the best fifa trader with our FIFA 21 Companion App. Are you ready to have the highest-rated FUT 21 players in your Ultimate Team Squad?
How To Use FUT Tax Calc
Using the Simple, Advance and Reverse Calculators you can enter your players buy and sell prices. The FUT 21 tool will calculate the EA Tax, Your Cut, EA's cut, profit, loss, optimal selling price, optimal buying price and more. Once you've calculated the profits, you can save the trade to the database using the in-built FUT Card Creator.
New to Ultimate Team and FIFA trading? Don't worry. Inside you will find comprehensive trading guides to help make you a FUT Millionaire, learning the best trading tips and techniques to generate FUT Coins fast.
About
Discover more about FUT Tax Calc.
Features
Multiple Calculators, Trading Databse, Trading Guides, Card Creator, Trade History / Stats
Categories
FIFA, Ultimate Team, FUT, FUT 21, FIFA Trading
Downloads