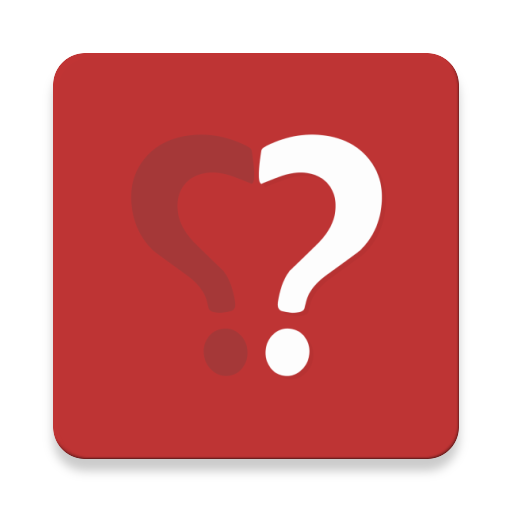 Summary
Have you ever wanted to ask your spouse "how well do you know me?" Does your partner think they know the answers to the most questions in your relationship? Well now is the best time to find out who knows the answers to the most questions in your relationship with this fun Mr & Mrs couples game, with tons of questions to ask your significant other. Couples all over the world love questions from our quiz!
How To Play
How to play CouplesQuiz is simple. You just need to enter your name and your partners' name then press start. After that you will be presented with many different sets of questions for couples. After choosing your question set you will be asked to pick a forfeit. The loser of the couples quiz will have to perform this forfeit at the end. You can, of course, choose not to have a forfeit, but where is the fun in that?
Once you have chosen your question set and forfeit it's now time to take the relationship quiz. Take turns asking and answering questions with your partner until the end of the quiz is reached. At the end the winner of the quiz will be revealed and the loser will have to perform the couples forfeit.
About
Discover more about CouplesQuiz.
Features
Over 60 Relationship Questions, Over 25 couples forfeits, 12 Sets of Questions for Couples
Categories
Relationship, Couples, Games, Quiz
Downloads